HELLO FRIENDS!
I've gone back and forth on the idea of blogging sessions. Several reasons why but this is the biggest one. I am going to want to blog ALL THE SESSIONS but I just simply do not have ALL THE TIME. Haha! So for now, I'm going to blog styled shoots and weddings. Hoping just to give my lovely brides (and all the other brides that end up here) a little bit of inspo.
FIRST UP: My first ever *real* styled shoot. Yall, it was so fun and so pretty. Arkansas is loaded with some pretty amazing vendors.
Heres a few:
Venue: Legacy Acres (Conway, AR)
Florals: Vase and Vine (Clarksville and Little Rock)
Cake: Sweet Lavendar BakeShop (Little Rock)
Dress: The Bridal Cottage (North Little Rock)
Hair: Lauren Treat (Little Rock and NWA)
Makeup: Taylor Lillian (Little Rock)
Now, I want to start out by shining some light on the models. Rachael and Kyle Kirkland.
Y'all, these two have been married for 5 years, they have two adorable little boys, AND they are literally one of the sweetest and most easy going couples I've ever met. The way Kyle compliments Rachael, and the was Rachael takes them even though she isn't a "lovely dovey" -- well let me just say, everyone deserves their kind of love. They are goals.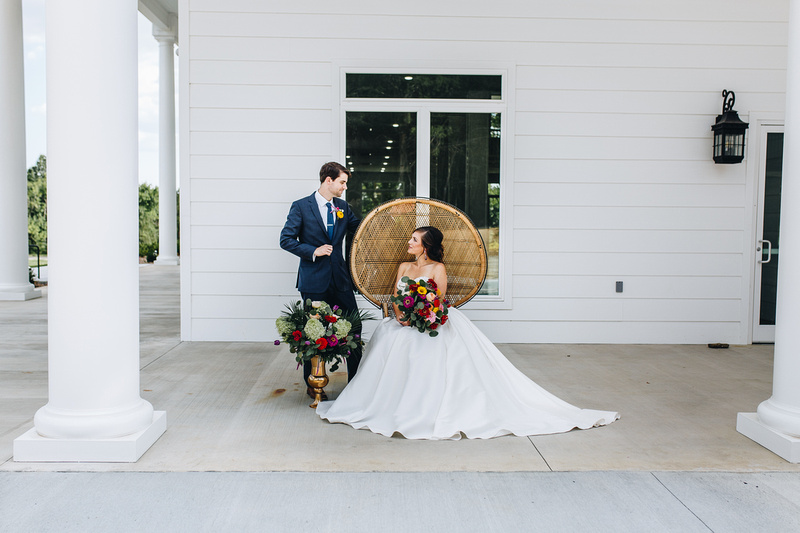 Lets talk table now. I have to first say how great Gabby with Vase and Vine is. I sent her my inspo and let her run with it and she far exceeded all my expectations. I knew I wanted something more bright but still tasteful. While I love love love the whites/neutrals/and greenery wedding trend, I wanted to do something a little different. I'm still obsessed with how it turned out.
Legacy Acres allows for SO MUCH creativity. It also gives you an endless amount of options. This new venue in Conway, AR is for sure one to know and consider. The owners were incredibly nice and they have the cutest girl, Leah, working there that you might end up talking too. It is always SO NICE to work with easy people. You will love this place. You will also love the lounging rooms that they have for both the bride and groom. Heres a little peek at the grooms room. FUN!
The Bridal Cottage, what a dreamy selection of weddings gowns they have. I could have had Rachael try on every single one because they just had that many amazing options. We ended up deciding on this BEAUTIFUL Essense of Australia dress.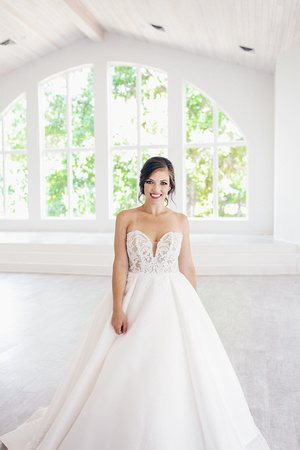 Yall see how beautiful Rachael is?! She's naturally beautiful but thank you to Lauren and Taylor for working yalls magic. I know she felt like 100 bucks and enjoyed getting dolled up by you girls.
And now the yummy part - THE CAKE. I'm not going to lie, I enjoyed a slice of this cake once the shoot was over. SO SO SO GOOD.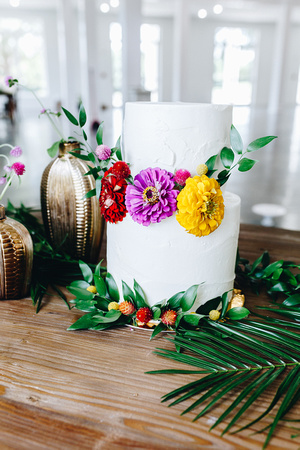 SUPER SPECIAL SHOUTOUT AND THANK YOU TO EVERYONE THAT WAS INVOLVED. You are all amazing and I'm deeply thankful to have worked with each of you.
If you are here reading my first every blog post, please give me your love. Let me know what you think, what you want to see. I might end up blogging more if yall enjoy it.
Sending all my love to all my favorite people. (because lets be honest, if you're reading this.... you're one of my favorite people.)
-Allison